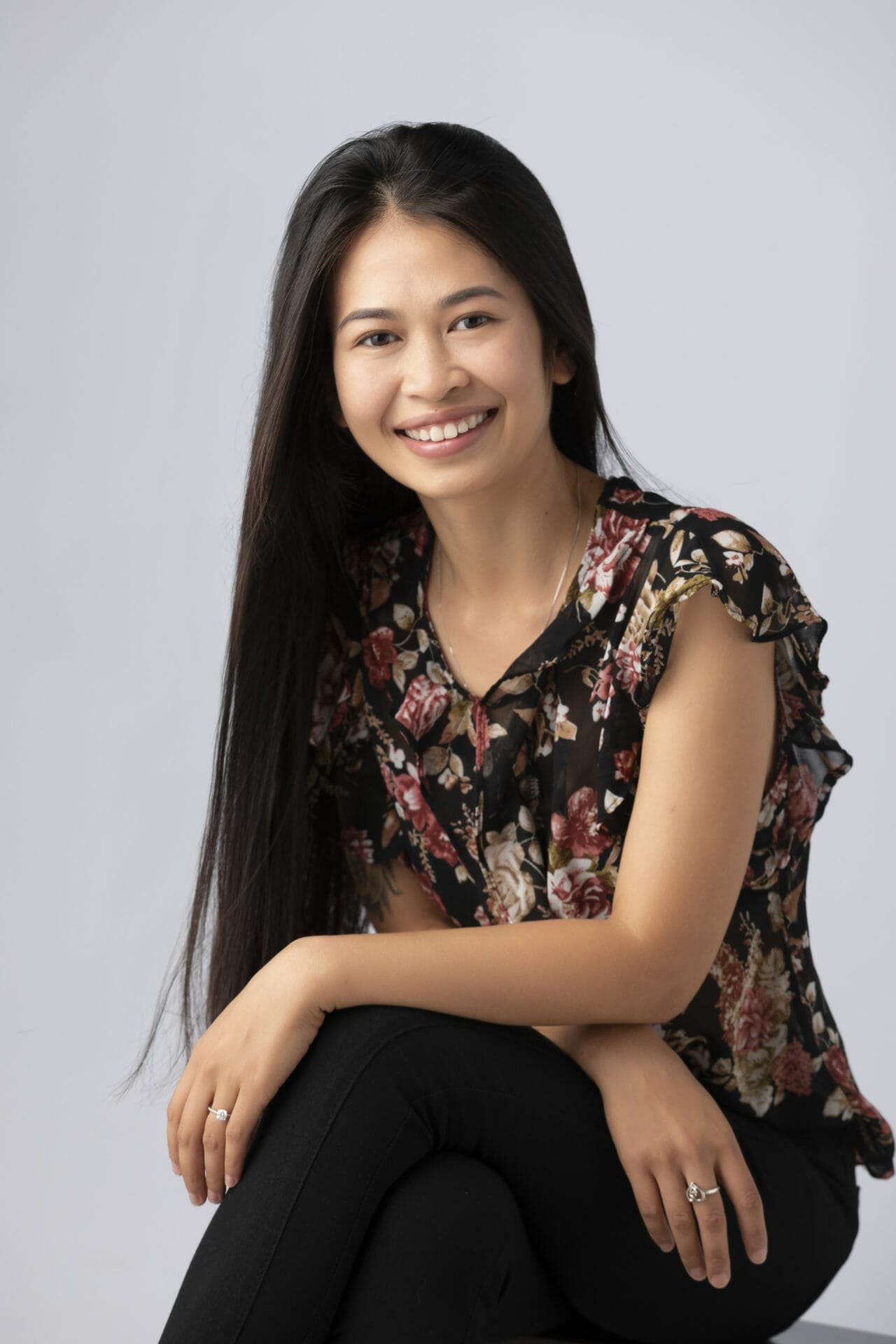 Congratulations on your real estate adventure!
I'm looking forward to assisting you, whether you are looking to move, invest or just need a little help finding your dream home!
I was born in a small village in Nong Khai called 'Baan Muay,' Thailand and moved to New Zealand at a very young age and I have lived in Auckland ever since. When I moved to New Zealand it was a huge adjustment as I didn't know how to speak, read, or write English let alone understanding the culture, but throughout the years I have learned to navigate my way around and quickly adapt to changes.
I genuinely believe that being able to speak Thai/English and the ability to adapt to all types of situations is especially important in our current housing market. I understand that when selling/buying your property can be very exciting but at times it can be quite stressful for some, I will be with you every step of the way and bringing you the results you deserve!