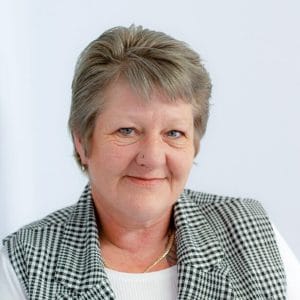 Joanne Robinson
Invercargill
Hello, my name is Joanne Robinson.
I have worked in Administration and Property Management in previous years, then my family became a priority, and am now returning to the industry.
When I am not at work, I enjoy putting my creative ideas into renovating and D I Y projects on my own home or helping others with ideas for their home.
I am looking forward to expanding with Inspire team.