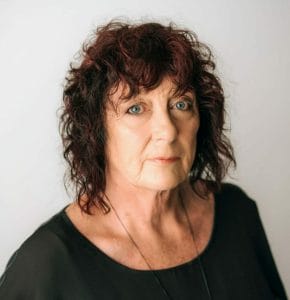 I started at Inspire Property Management as a part-time property manager's assistant but am proud to have worked up to becoming a full-time letting consultant and inspection manager, building on a more than 14-year career in property management here in Rotorua. From vetting clients, viewing and filling properties through to bringing in new managements and dealing with property maintenance, I have done it all!
Originally from Rotorua, I spent a number of years living in Auckland, where I ran my own business before moving to Ohakune to set up a ski lodge. 
I believe one of the essential facets of property management is a relationship built on frequent, open and reliable communication with both tenants and landlords.