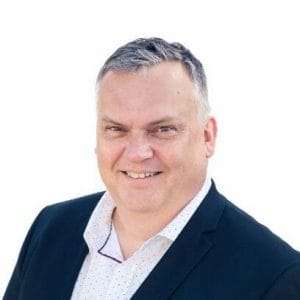 With over 5 years of experience as a residential property investment coach, it was only natural that Adam's next step would be to become a Licensed Real Estate Salesperson.
Adam's love for property runs deep and his commitment to his clients runs even deeper. Having Adam on your team will give you the guidance you need to take your next property step.
If you are thinking of moving in the next 12 months or just want some friendly, helpful, unbiased advice, give Adam a call today.